6 Homes Recently Sold in Montgomery
When thinking about putting your home on the market many different variables tend to surface, but have you ever thought about which ones are the most important?

We put together a list of 6 homes in Montgomery that sold last quarter. We included aspects of their sale such as list price, sale price, and average days on market, so when you're ready to sell, you'll be prepared.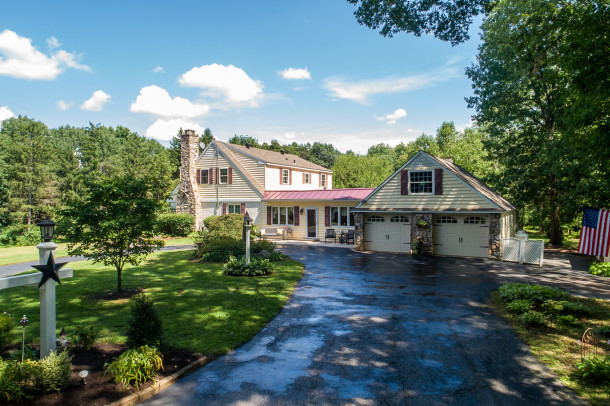 15 View Road, Perkiomenville
LIST PRICE: $437,750
SOLD PRICE: $451,000
DAYS ON MARKET: 8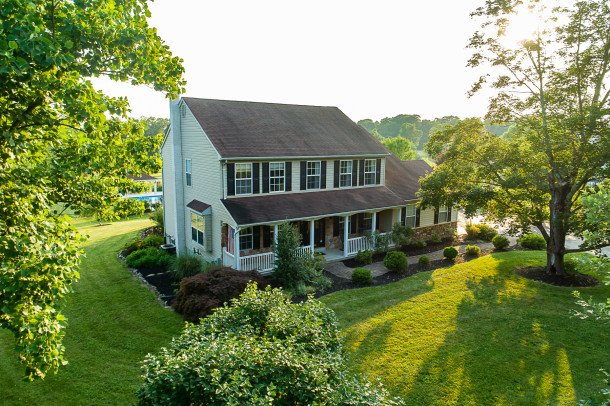 4214 Geryville Pike, Pennsburg
LIST PRICE: $480,000
SOLD PRICE: $489,000
DAYS ON MARKET: 8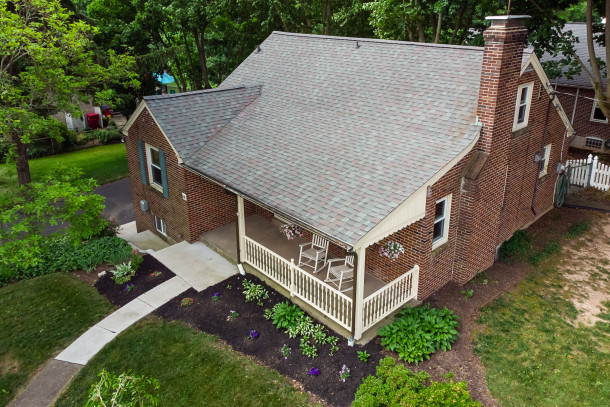 456 Central Avenue, Souderton
LIST PRICE: $260,000
SOLD PRICE: $270,000
DAYS ON MARKET: 14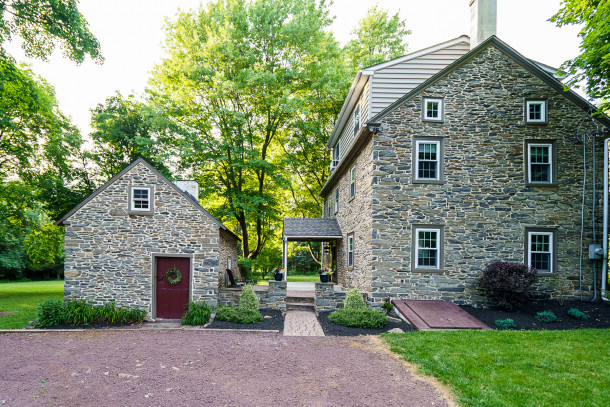 2730 Geryville Pike, Pennsburg
LIST PRICE: $350,000
SOLD PRICE: $350,000
DAYS ON MARKET: 6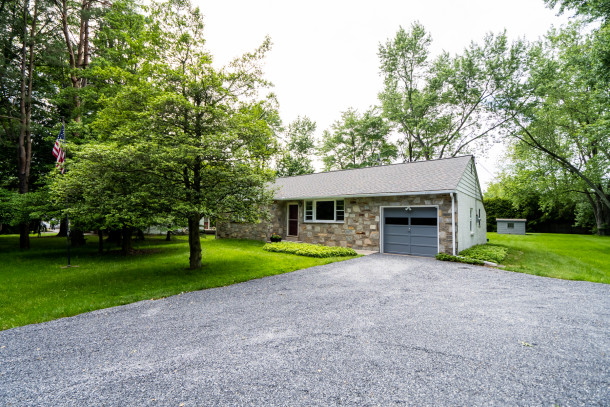 603 North Wales Road, North Wales
LIST PRICE: $259,900
SOLD PRICE: $262,500
DAYS ON MARKET: 7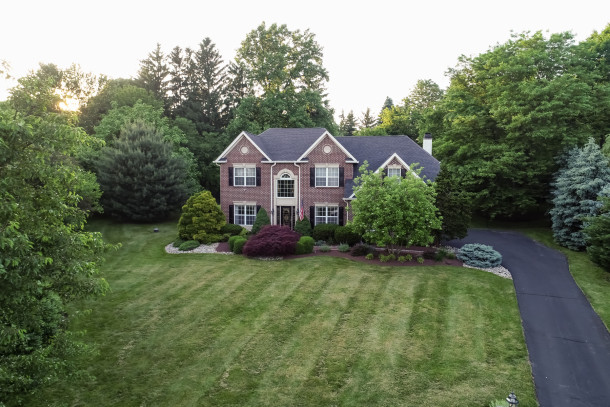 273 Alyssa Lane, Doylestown
LIST PRICE: $585,000
SOLD PRICE: $589,000
DAYS ON MARKET: 8