Developing Identites, LLC is growing in leaps and bounds and is excited to be adding three new Real Estate Agents to our team in 2019!
We are proud to introduce you to our first new agent, Luke Miller.
It is Luke's passion to be your source, your go-to, in your real estate journey. Born and raised in Montgomery County, Luke is well acclimated to the area. From a young age, Luke has had a keen eye towards creative, out-of-the-box thinking. With the team's advanced marketing campaign and strategic approach, Luke strives to be nimble and he believes his client deserves nothing less.
Many times people gravitate towards one approach merely out of habit, but is that really the best, most efficient option? Real estate is a volatile market, and one that requires being on your toes. It doesn't have to be stressful, and with a well-informed agent like Luke, the process can actually be fun.
It's more than passion, more than drive, more than merely sales. Modern language has devalued the value of spoken words, and when Luke says something, he means it. He understands client's needs when it comes to prioritizing your requests, your dreams, your identity.
With years of experience in small business management, Luke is well acquainted with the need to put people first. He finds enjoyment in embracing the needs of his clients. Luke will hold himself to a high-performance, out-performing mentality.
Apart from his passion for business, Luke enjoys fitness, laughter (it's necessary) health, family (they take precedence), music, and travel. Hawaii should be his second home, but as of now, he is enjoying life in Southeastern Pennsylvania!
Contact Luke today
215-470-7112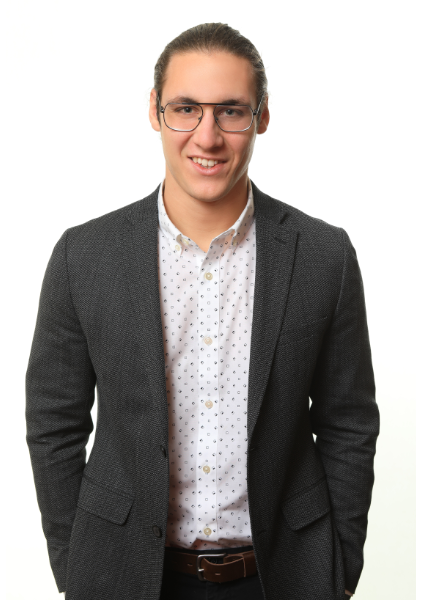 Selling Your Home?
Get your home's value - our custom reports include accurate and up to date information.
Get Home Value