We wanted to take a moment to introduce you to the newest member of our team here at Moments Marketing & Keller Williams Real Estate!

Meet Janine,
Realtor
Janine now steps into real estate with the motivation, perseverance, and an eye for detail that has been finely honed over her eight years of experience as a small business owner. With her knowledge of the area's schools and communities, as well as the needs of a family during the buying/selling process, she enables her clients to focus on finding that missing puzzle piece to their personal story without being overwhelmed by the pressures of the process.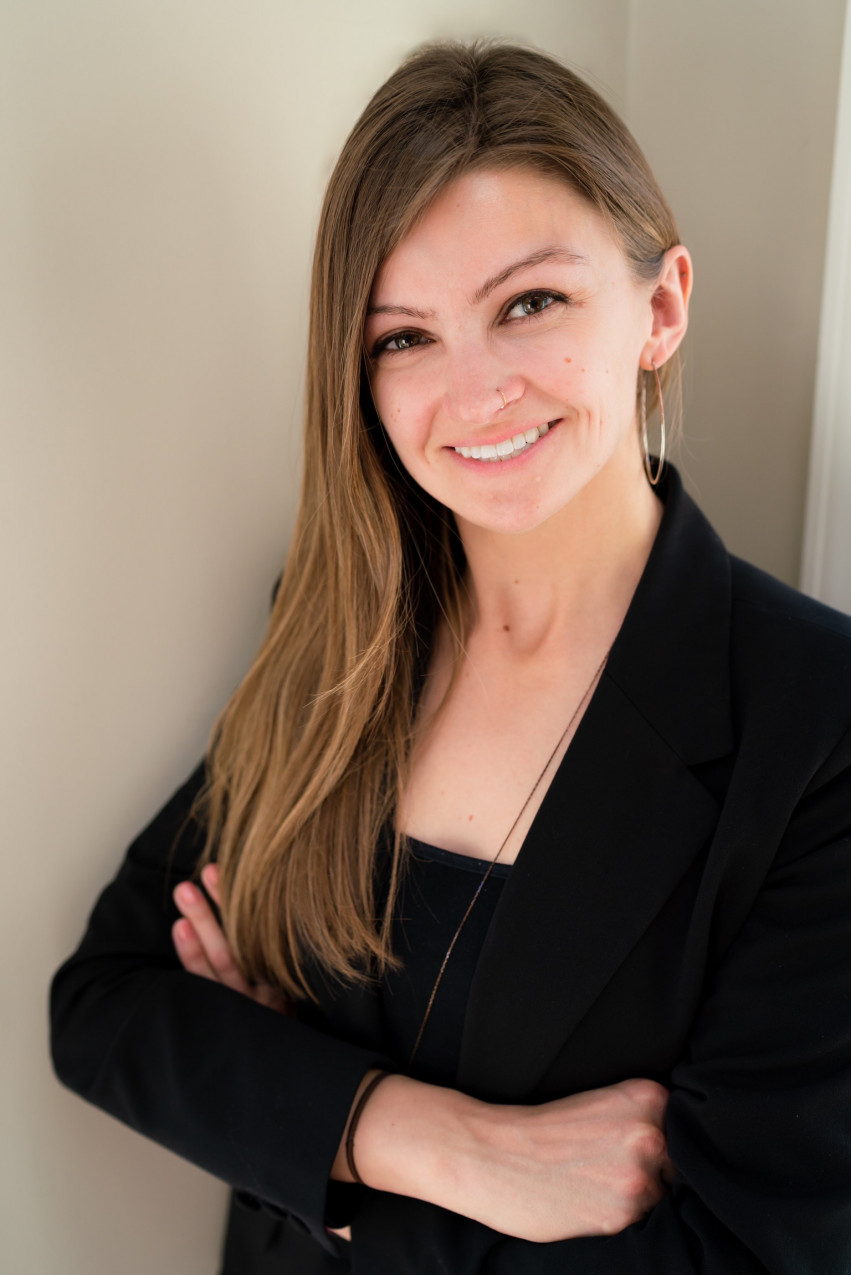 What does Janine love about her job? Being able to secure homes for buyers that not only match the desired criteria but exceed it as well. She has been known to be a bit of a matchmaker among friends so it is only fitting she translates that into helping others secure the 'perfect match' for their home. Her goal is to help them find a home that not only meets their needs, but fits what they envisioned for their next chapter.
What does Janine enjoy doing when she is not working? Photography, travel (12 countries and counting), and hiking. Reading a good book in a hammock never hurts either.
What is something Janine is passionate about? Helping others meet and exceed their goals. To her, success is demonstrated by the legacy she leaves in the lives of others; passing on knowledge, wisdom, and compassion whenever the opportunity presents itself (or she runs it down-whichever comes first).