Welcome Aboard Jason & Claire!
We wanted to take a moment to officially introduce the newest members of our team here at Moments Marketing of Keller Williams Real Estate!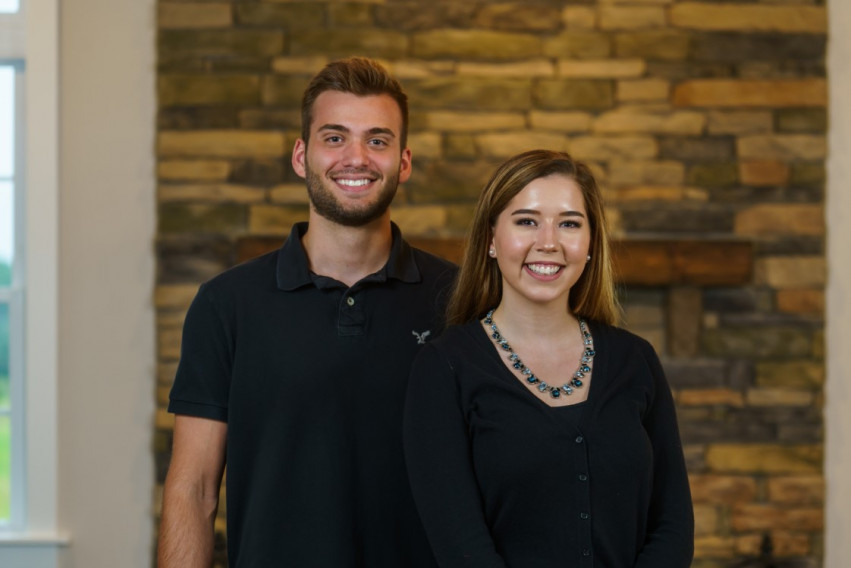 Meet Jason,
Real Estate Agent
I am loving my new role here at Moments Marketing as a Real Estate agent.
I have worked on the team in several different roles which have prepared me to work successfully with buyers and sellers all over Bucks and Montgomery counties. Hopefully with you as well! My goal is to provide value and strive to meet your needs with integrity and hard work.
I studied Legal Studies/Real Estate at Temple University and now bring that knowledge back home to Harleysville where I grew up. I live here with my wife, Claire, who also works on the team. How could I not love my job, right?
I see an opportunity to raise the bar in an industry where the level of service has been the same for a long time, and I'm working hard to do that. When I'm not working, you'll catch me at the gym, trying a new place to eat with Claire, or in the woods enjoying the great Pennsylvania outdoors.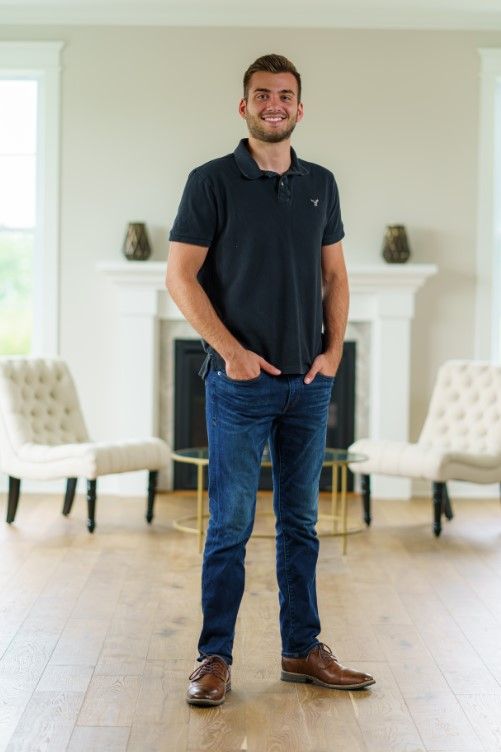 Meet Claire,
Marketing Director
I am very excited to be working with Moments Marketing and count myself lucky to say that I absolutely love the work that I do.
I am fascinated with the creativity and strategy behind marketing and find the endless possibilities very exciting. I am passionate about the visually appealing, and I love to bring my eye for design into how we present our clients' homes. I am constantly learning from experts in the industry new ways to stay ahead of the game with innovative platforms and techniques. This enables me to provide our clients with the top tier marketing they deserve. I am the 3rd generation in my family to work in the Real Estate Industry and I love the opportunity to be a part of our clients' home journeys.
In my spare time you will often find me at the local gym, spending time with my husband, or working on my music and other artistic pursuits.